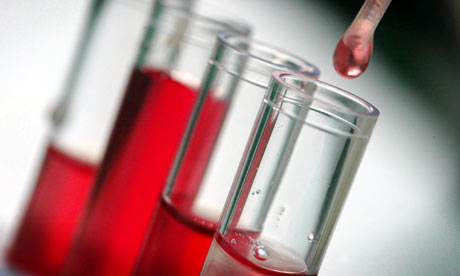 In BP lesional skin, immunohistochemistry and confocal microscopy were performed for CD4+, CD25+, forkhead/winged helix transcription factor (FOXP3)+, transforming growth factor (TGF)-β+ and interleukin (IL)-10+ cells. In addition, the number of CD4+CD25++FOXP3+ Tregs in peripheral blood was assessed by flow cytometry, and the levels of TGF-β and IL-10 were determined in serum samples by enzyme-linked immunosorbent assay before and after steroid therapy. Controls included patients with psoriasis, atopic dermatitis (AD) and healthy donors.
The frequency of FOXP3+ cells was significantly reduced in skin lesions from patients with BP (P < 0.001) compared with psoriasis and AD. Moreover, the number of IL-10+ cells was lower in BP than in psoriasis (P < 0.001) and AD (P = 0.002), while no differences were observed in the number of TGF-β+ cells. CD4+CD25++FOXP3+
Treg in the peripheral blood of patients with BP was significantly reduced compared with healthy controls (P < 0.001), and augmented significantly after steroid therapy (P = 0.001). Finally, TGF-β and IL-10 serum levels were similar in patients with BP compared with healthy controls. Cependant, after therapy, BP patients showed significantly higher IL-10 serum levels than before therapy (P = 0.01).
Full article available at: http://onlinelibrary.wiley.com/doi/10.1111/jdv.12091/abstract;jsessionid=C37D521517222D9766F5D0D339765626.d04t01?deniedAccessCustomisedMessage=&userIsAuthenticated=false
Antiga
,
E.
,
Quaglino
,
P.
,
Volpi
,
W.
,
Pierini
,
I.
,
Del Bianco
,
E.
,
Bianchi
,
B.
,
Novelli
,
M.
,
Savoia
,
P.
,
Bernengo
,
M.G.
,
Fabbri
,
P
.
and Caproni
, M. (2013),
Regulatory T cells in skin lesions and blood of patients with bullous pemphigoid
.
Journal of the European Academy of Dermatology and Venereology
.
doi
: 10.1111/
jdv.12091